Professional Associations
Committed to the development of the legal community, our attorneys actively participate in many professional organizations, including the Nebraska State Bar Association.
Jeff Peetz serves on the NSBA Budget and Audit Committee.

Two attorneys are Nebraska State Bar Foundation Fellows: Kent Endacott and Jeff Peetz.

Members of the Lincoln Bar Association include Amber Herrick, Brian Koerwitz, and Jeff Peetz.

Jeff Peetz is an appointee to the Nebraska Accountability and Disclosure Commission, an independent agency of the State of Nebraska responsible for administering laws regarding campaign finance, lobbying, and conflicts of interest.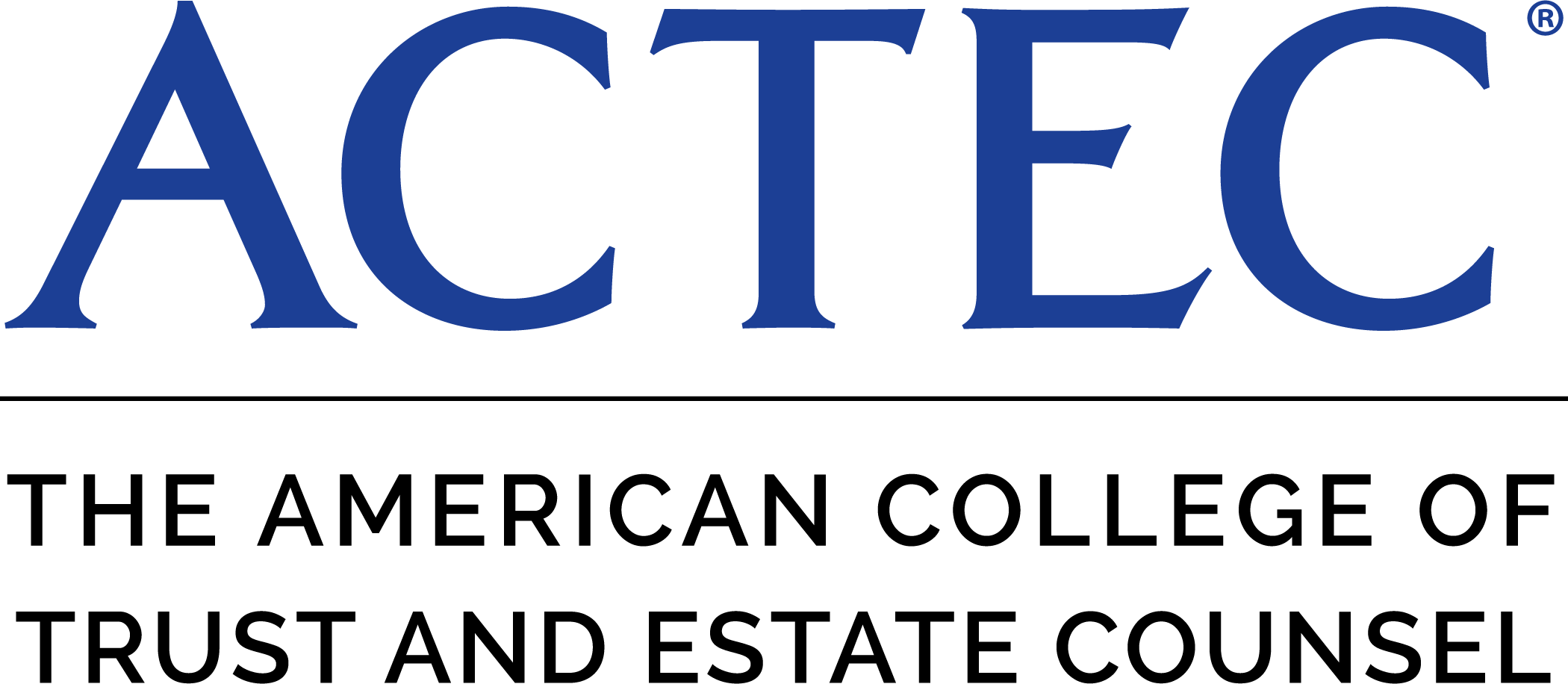 ACTEC
To qualify for membership in the American College of Trust and Estate Counsel, lawyers must have at least 10 years of experience and be recognized for their outstanding reputation, exceptional skill, and substantial contributions to the field. Our ACTEC Fellows include Kent Endacott, Jeff Peetz and Pat Timmer.
ACTEC's Nebraska State Chairman is Jeff Peetz, who succeeded Kent Endacott.
Jeff Peetz serves on ACTEC's Fiduciary Litigation and Charitable Planning Committees; Kent Endacott serves on ACTEC's Employee Benefits Committee.