Peetz Koerwitz & Lafleur, PC LLO
Honesty. Integrity. Results.
Our Areas of Practice
We offer counsel and legal services across several practice areas, with a particular focus on estate planning, corporate and business law, construction law, community banking, commercial litigation, personal injury and mediation. Our attorneys are as comfortable in the boardroom as they are in the courtroom.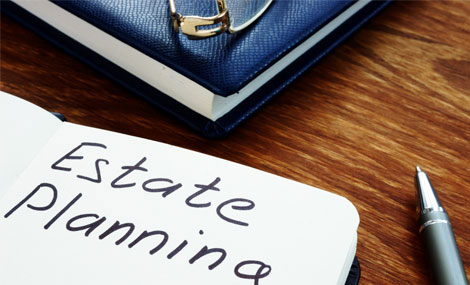 Estate Planning and Administration
If you want to protect and preserve your assets, minimize taxes, and plan for the next generation, you have come to the right place. Learn more about our experience in estate, trust, and probate law and what we can do to assist you.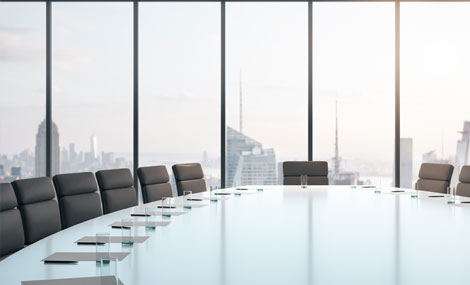 Corporate and Business Law
Corporate and business law involves the formation, operation, and governance of corporations, limited liability companies, and partnerships. Learn more about the decades of experience that Peetz Koerwitz & Lafleur brings to its corporate and business law practice in Nebraska.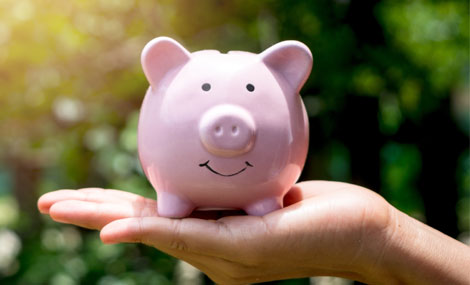 Community Banking
We recognize that local banks are the backbone of our communities. At Peetz Koerwitz & Lafleur we strive to provide efficient, informed, and thoughtful counsel to bank clients. Our firm is an associate member of both the Nebraska Bankers Association and the Nebraska Independent Bankers Association. Find out more about our community banking services.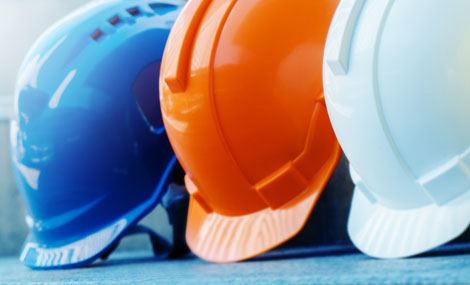 Construction Law
General contractors, subcontractors, and project owners all benefit from experienced legal counsel that understands the complexities of construction contracting, project management, and related claims or disputes. Read more on the construction law services that Peetz Koerwitz & Lafleur offers.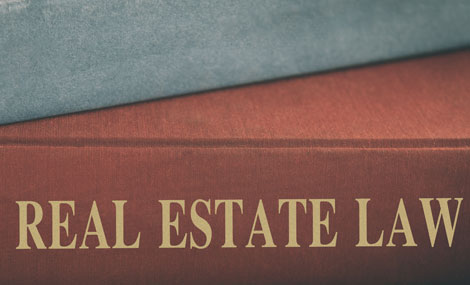 Real Estate Law
Our legal knowledge and business experience allow us to assist clients in a variety of real estate matters. We routinely represent clients on complicated purchase and sale transactions; 1031 exchange transactions; partitions; title issues; lease agreements for agricultural, commercial, industrial and retail properties; and real estate financing transactions, including litigation of all such matters.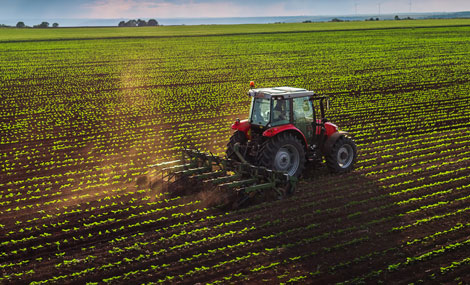 Agriculture Law
From farms to feedlots, we are here to answer your questions concerning zoning, environmental regulations, agricultural liens and everything in between. Several of our attorneys have experience in agriculture law, which is a prominent part of our rural legal services. Read more on the agriculture law services that Peetz Koerwitz & Lafleur offers.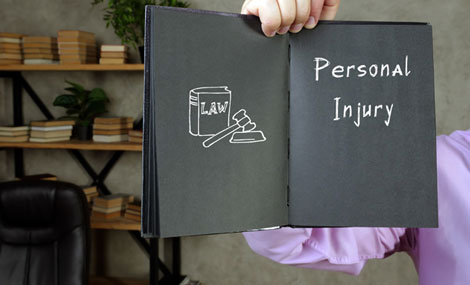 Personal Injury
If you have been injured in an accident, we are here to help. While we can not guarantee a result, we can guarantee that we will work our hardest to get you the best recovery for your personal injury. Read more on the personal injury services that Peetz Koerwitz & Lafleur offers.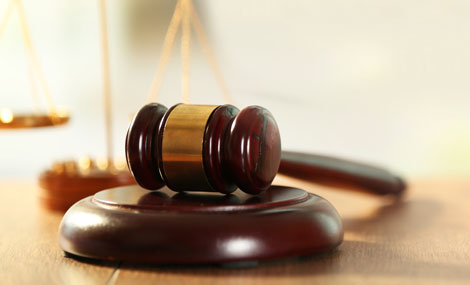 Trial Advocacy and Litigation
While not generally considered a separate practice area, Trial Advocacy and Litigation is about knowing the ins and outs of the courtroom, knowing the rules of evidence and civil procedure, and using that knowledge to effectively represent your client in front of the judge or jury. Learn more about how our trial attorneys can help you.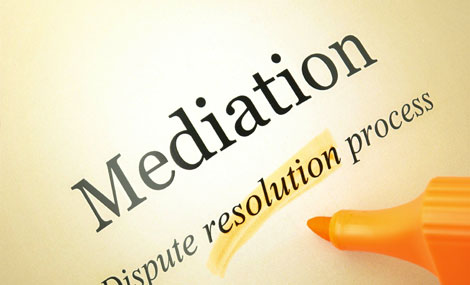 Mediation is a form of dispute resolution where the parties hire a neutral third party to help negotiate a settlement. At Peetz Koerwitz & Lafleur, we routinely represent our clients in mediations and also act as third-party neutrals. Learn more about our mediation services.
Your Trusted Legal Team
At Peetz Koerwitz & Lafleur, we have the experience, expertise, and commitment to obtain the best results for our clients. We will give you professional service, honest answers, and practical solutions.